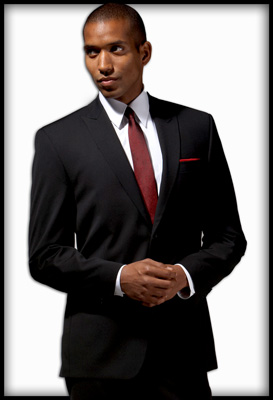 At Black Match Made, our male clients have no problem meeting "someone" on their own. However, we're here to help you find "the one".
You've worked hard all your life to provide a comfortable lifestyle for yourself. Now it's time to find that special mate who appreciates what you have accomplished and is willing to share in your success.
Our services are completely confidential. No need to worry that your colleagues, family, or friends will see your profile on an online dating site. No need to waste tremendous amounts of time viewing thousands of profiles that aren't pre-screened. We will do it all for you.
If you're ready to take the first step of your future, request a consultation with Jas today!