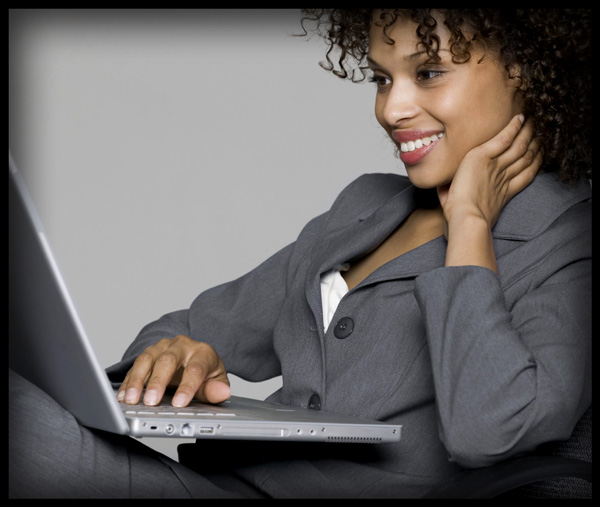 There are 2 Ways To Join Black Match Made
Become a client!
I use my experience in recruiting to "recruit" like minded singles for my clients.
During our consultation we will:
-Identify the type of person you're most compatible with
-Identify the biggest area of improvement in your love life
-Discuss immediate steps you could take to attract someone special
-Discuss the matchmaking and coaching packages that work best for you
If you're ready to get real about your love life, schedule a consultation with me where I'll help you make sense of it all!
Men
Women
Become A Member!
Members have entered their profiles in my database in the case they could be a fit for one of my clients. Becoming a member is a less proactive way to meet my clients. With each new client, I look through the database to see if there are any potential matches. If you're a match, I'll contact you. Membership is complimentary. If you're open to meeting someone special and would like to be considered for one of my clients, become a member!
Become A Member